PIIH Predictions for Hurricane - Atlantic Basin - 2015
Current Activity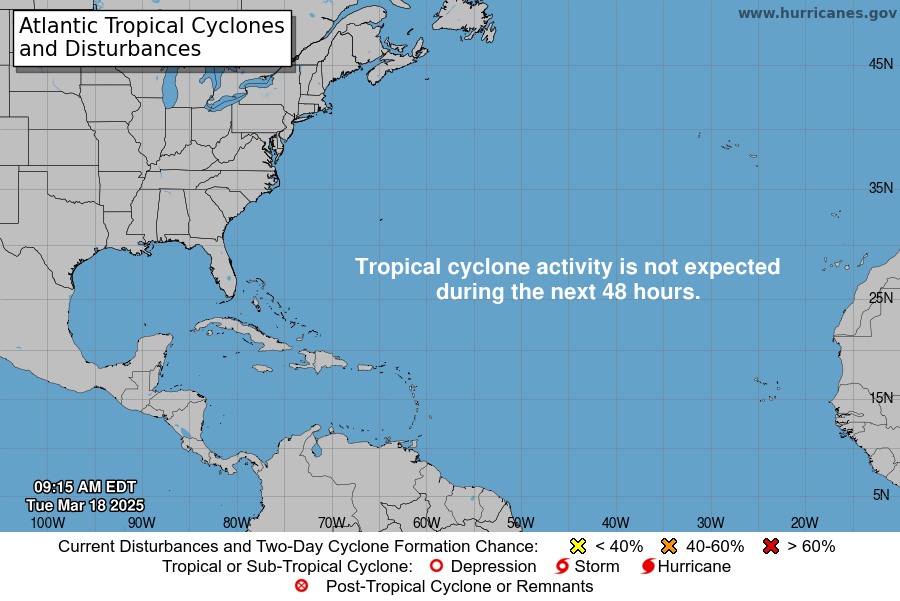 Image courtesy of NHC/NOAA
Tropical Cyclones Intensity Forecasts for Tropical Cyclone/Depressions using PIIH*
* These forecasts are experimental. Read about the PIIH model. For official forecasts please go to the NHC website.
Average Model Accuracy of Tropical Depressions for Season (Running Averages)
Acknowledgements
We would like to thank James Franklin (Hurricane Specialist Unit, NHC, NOAA) and Dr. Mark Demaria (NESDIS Regional and Mesoscale Meteorology Branch, CIRA) for their help.
This work is based on TRACDS sponsored by the National Science Foundation under Grant No. IIS-0948893.
Any opinions, findings, and conclusions or recommendations expressed in this material are those of the author(s) and do not necessarily reflect the views of the National Science Foundation.